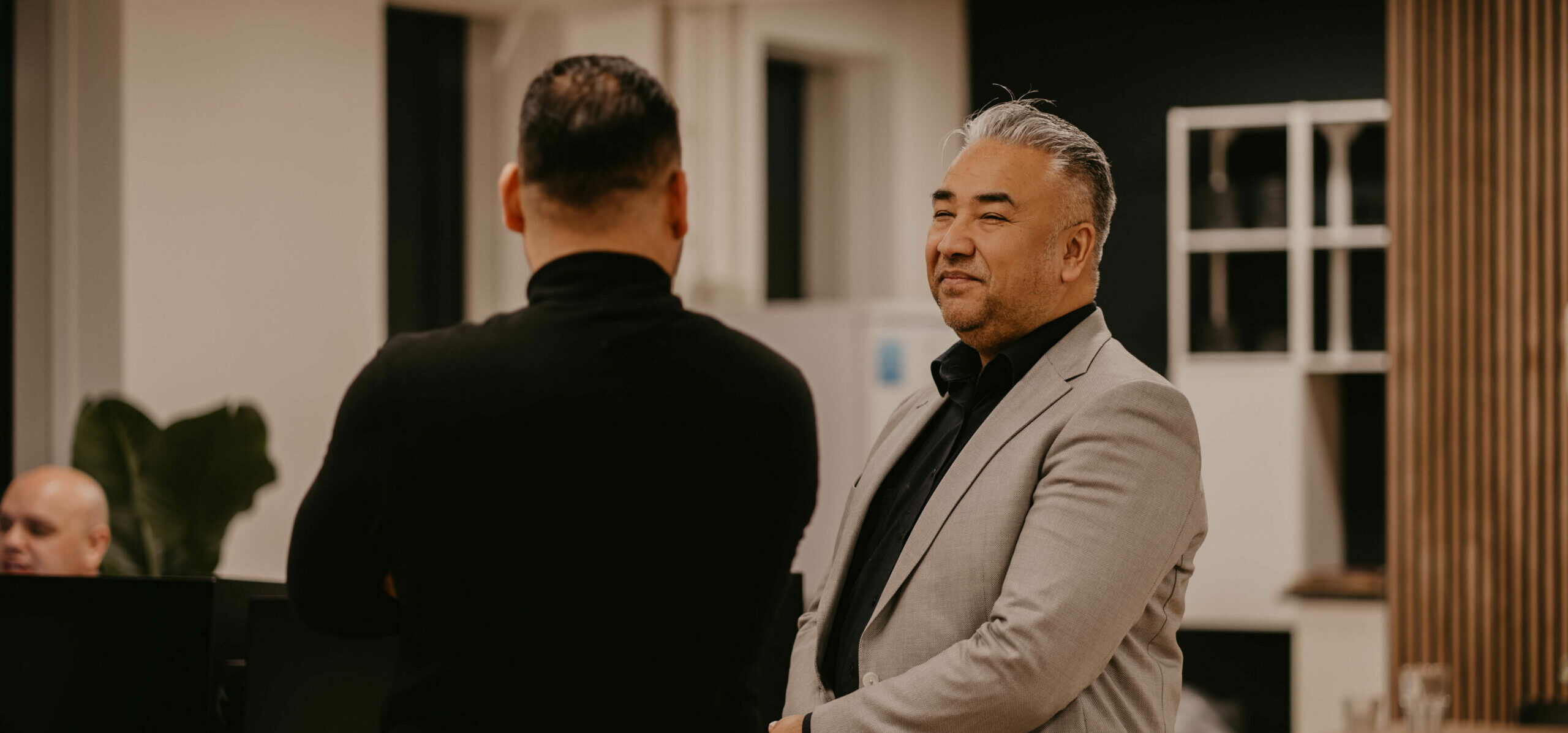 The full-service partner
for Payroll Administration
---
There are a lot of things to take care of when you are an employer: hiring, recruiting, employee forms, payroll, taxes, benefits, sick leave, and all kinds of other tasks. We can help you improve and maintain pay accuracy with your payroll. Let Strong Outsourcing in Canada take care of the financial services, administrative tasks, and government regulations to be in compliance with the Canadian laws.
Lost an employee for some reason? That can be stressful enough; you will have peace of mind that we are handling the situation according to the laws and regulations in your area.

If you are looking for employer/employee benefits, we can offer custom-built packages to suit your needs.
These matters are all time-consuming and distract you from the main task of building your business! These are the precise things that Strong Outsourcing specializes in – everything related to salary administration – so free yourself up and outsource this to our team of professionals!
---
Our solutions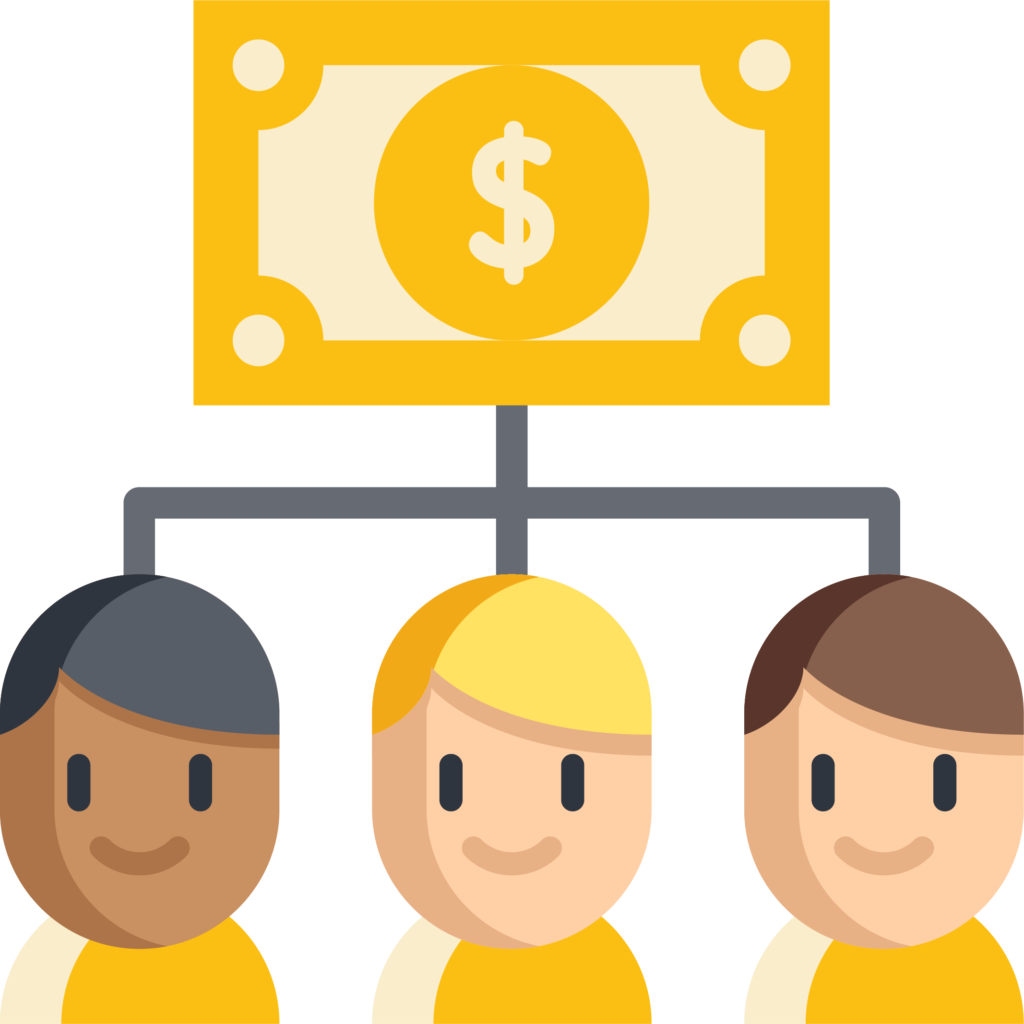 Payroll Administration
Make your personnel matters manageable, save time and money and be sure you are compliant with the laws and regulations.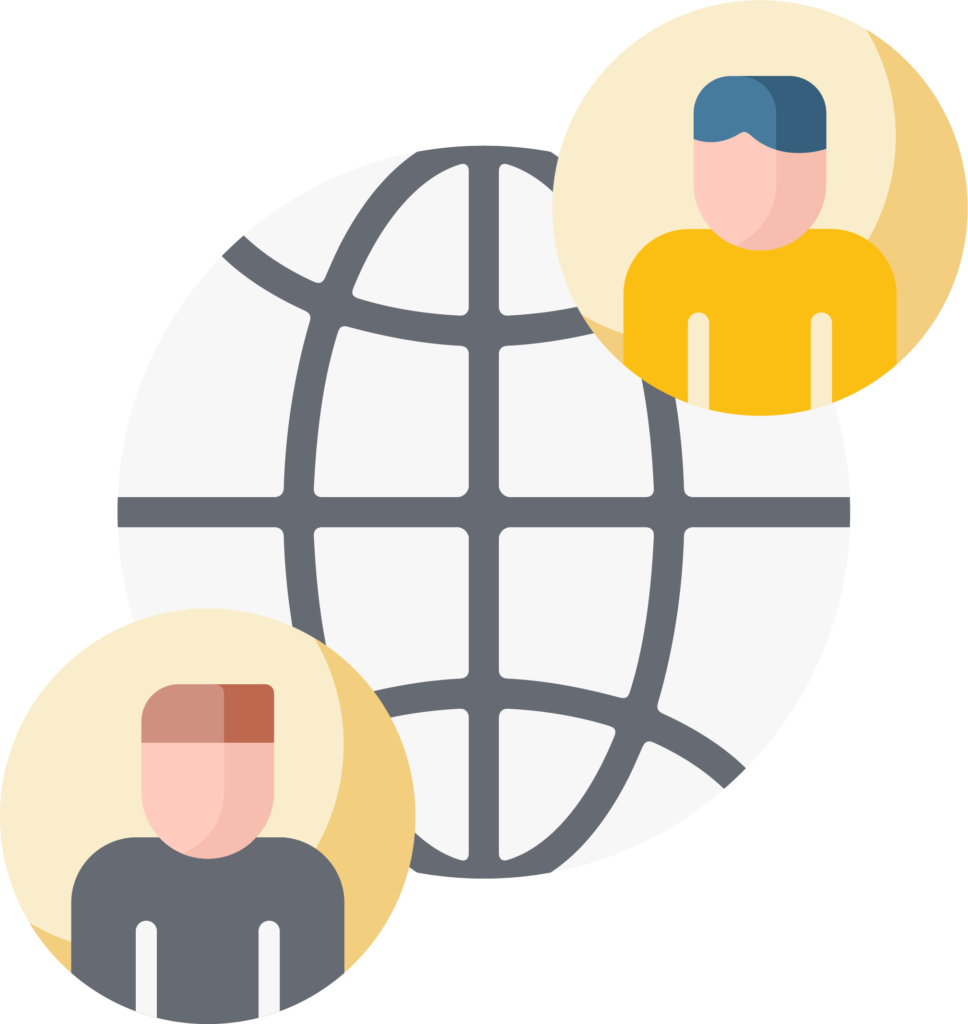 International Payroll Administration
Does your organization have offices abroad? Outsourcing international payroll administration is in good hands with Strong Outsourcing.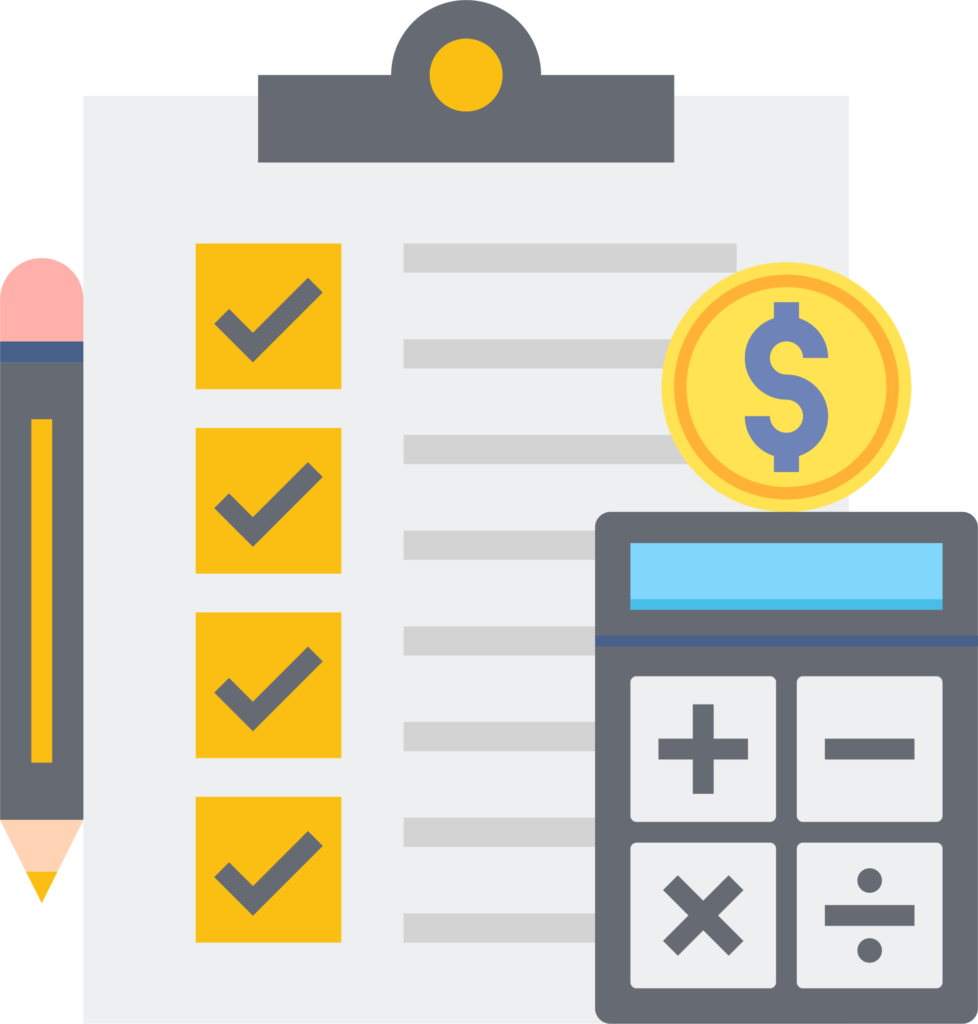 Financial Administration
Outsource your financial administration to our specialists. This way you keep track of your goals and you grow faster.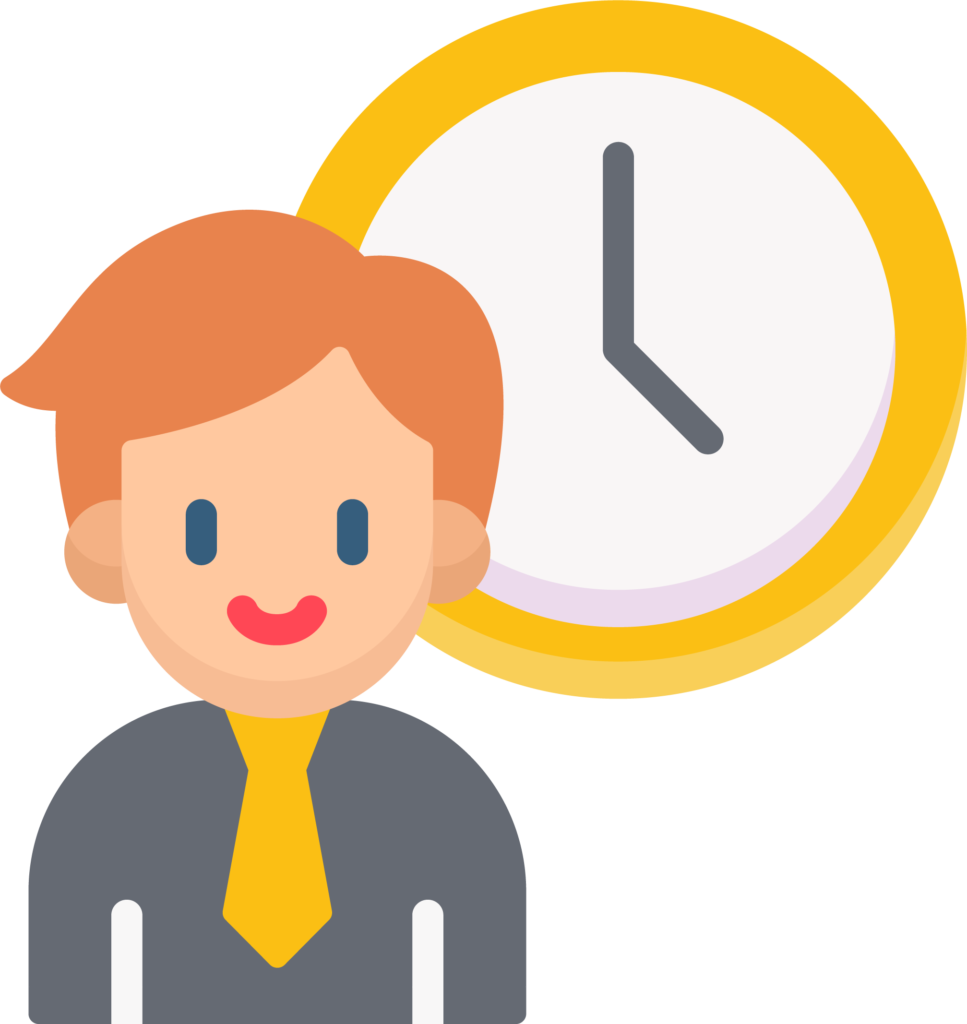 Additional Administration
Payroll consists of more than producing pay stubs. We therefore also provide support in the HR and legal fields.
---
About Strong Outsourcing
Strong Outsourcing is an international company with main bases in Canada and the Netherlands. Strong helps large and small organizations to organize their business processes as efficiently as possible. Since we were founded in 2008, we have one goal: help clients grow. We give advice based on extensive knowledge and put the client first. We do this with a team of over 25 specialists who work enthusiastically and passionately every day!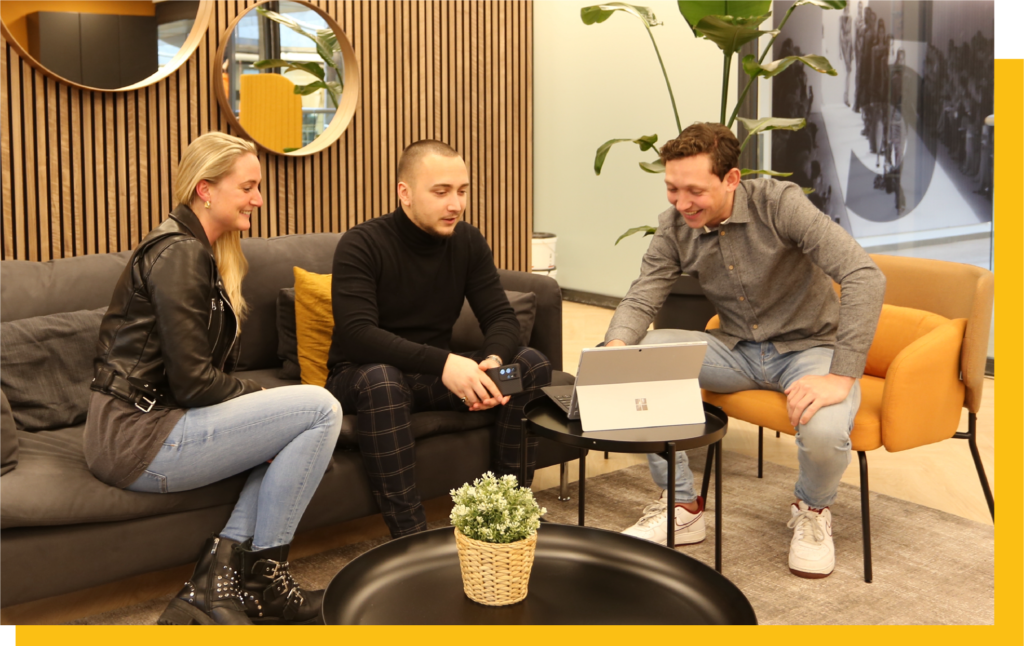 ---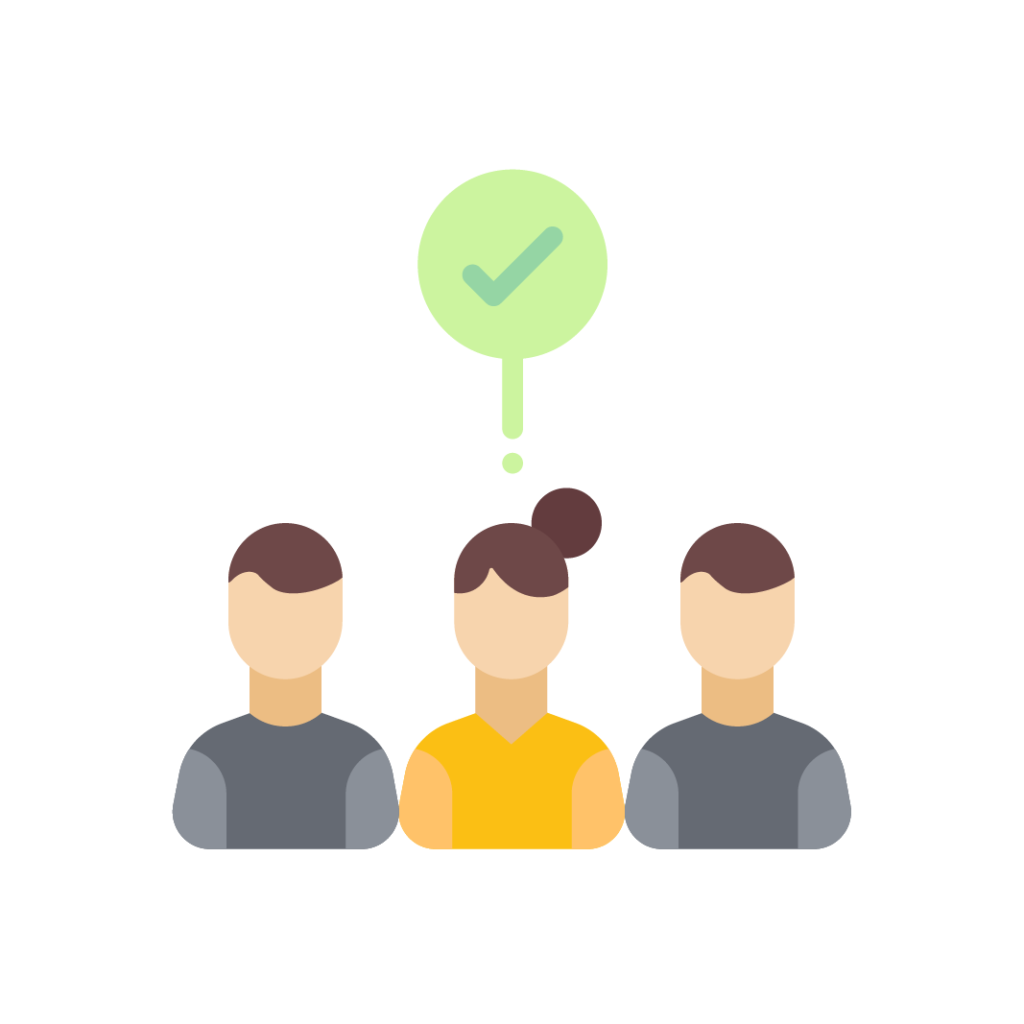 Experienced team
Strong's team has over 12 years of experience in IT consulting and payroll. Our team comes from different backgrounds, together we know a lot and give the best advice.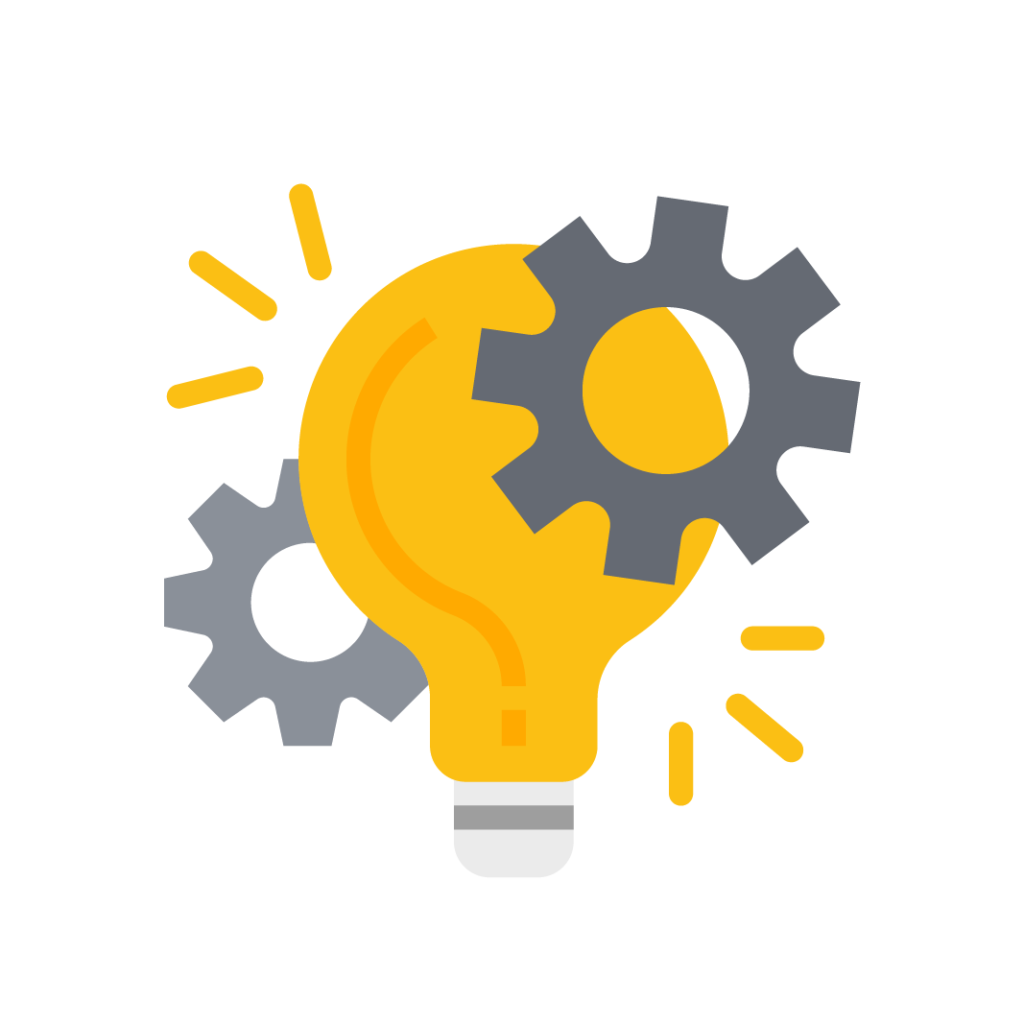 Integral solution
By combining various disciplines, we provide an integrated solution. This way you have one partner for automating and optimizing your payroll.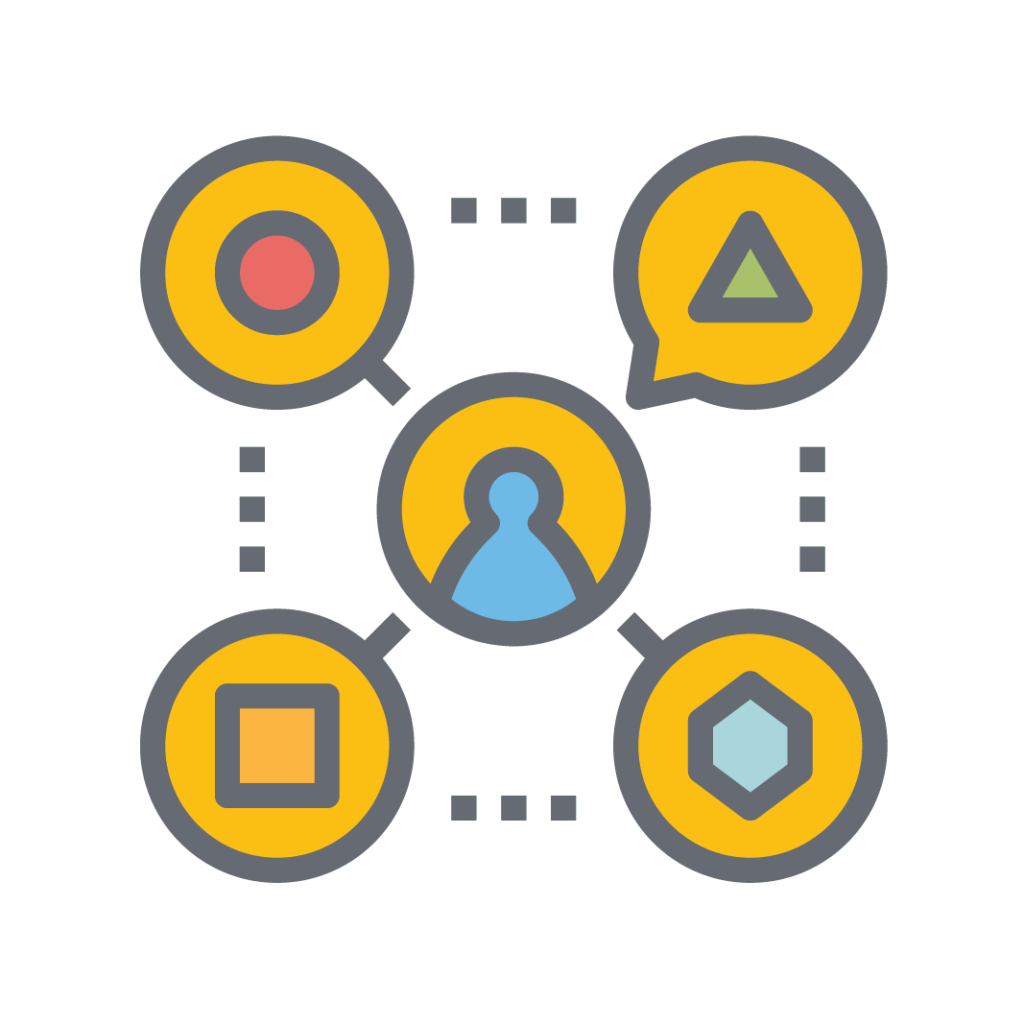 Tailor-made solutions
Can't be done doesn't exist. We always have a solution for our clients' requests. Is a desired outcome not yet developed? Then we will custom make it.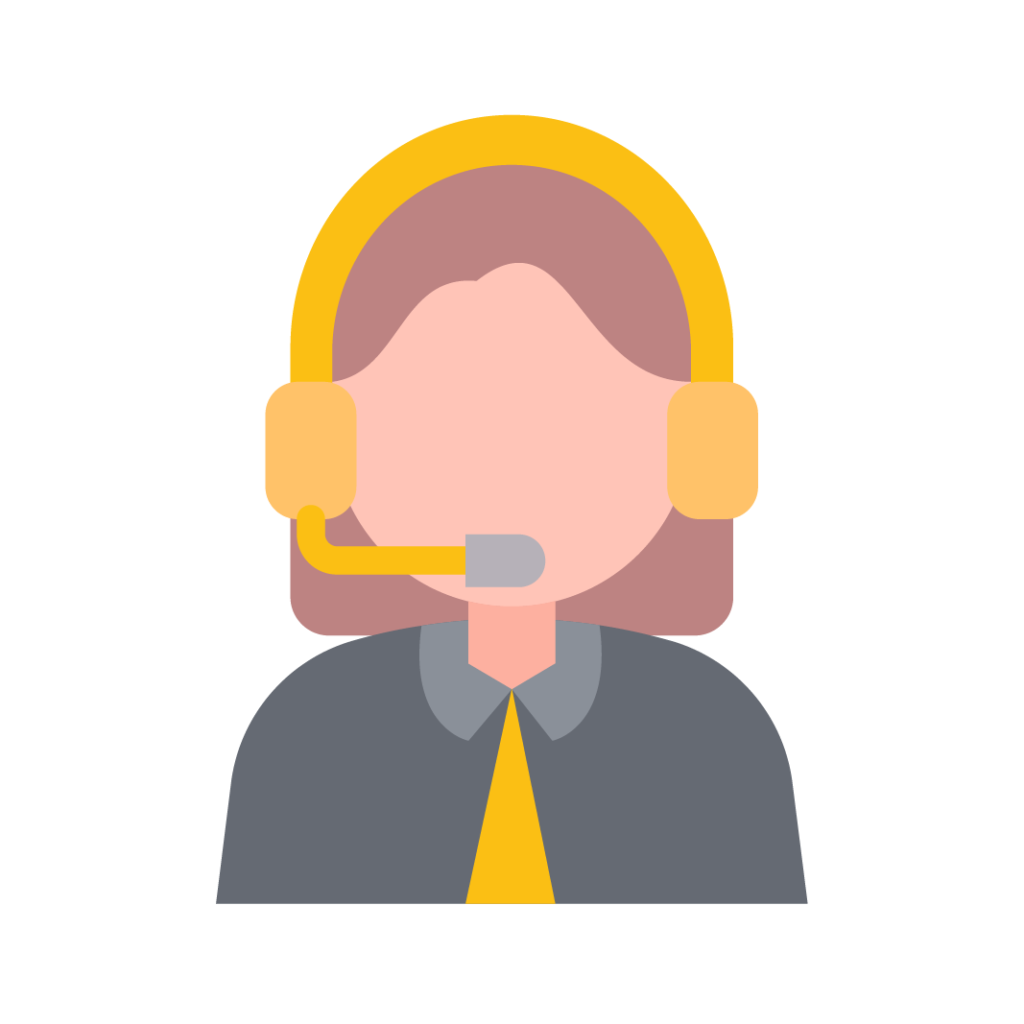 Support team
Our enthusiastic support team is available 24/7 through your personal portal. Because of the various product teams, we are specialized in specific client questions.
---
More information
Questions about our services? Contact us directly.
Our team will be pleased to assist you!
Call us
519.710.7925
Mon – Fri 9 am – 5 pm
E-mail us
kristi@strongoutsouring.ca
Address
P.O. Box# 190 Fergus,
Ontario N1M 2W8 Canada