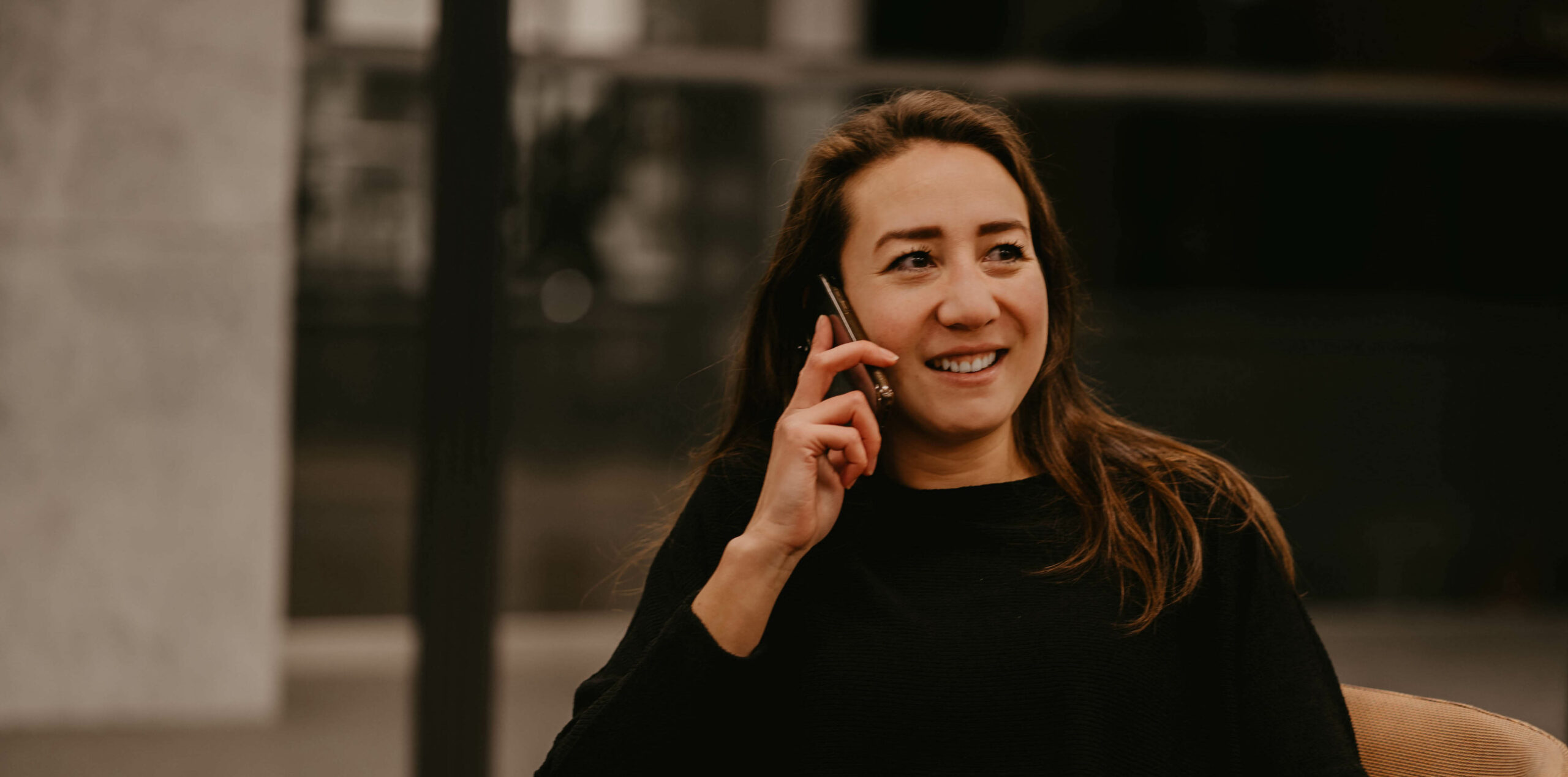 Financial administration
If you run a company, or work as a freelancer, or are starting up a new organization, then you know how much work is required to get everything done. In all cases, there are certain financial and fiscal obligations that must be met. These often take away from the more essential tasks you would rather focus on.
Let us help you! By outsourcing your financial and fiscal administration to our specialized professionals, you are free to pursue your ultimate goal and expand your enterprise quicker and more efficiently.
The advantages include
More time for your primary tasks;
Oversight of financial processes and statements;
Knowing the administration is handled correctly;
One set (easy) monthly fee;
Custom-tailored advice for your business from an industry expert.
Online administration
By outsourcing your financial administration to Strong, you gain secure access to an online portal for communication and oversight. You are able to retrieve all documents and statements there, and you are able to submit questions and will receive a response from your assigned contact person. Everything stays in one place – easy to access and track.
Annual statements and overview
At the end of the year, you have the opportunity to analyze the financial picture of your company so you can determine what to improve. We can help you do this. We will help assemble and review your annual statements and run reports to give you better oversight into specific areas.
Fiscal advice
Are you overpaying in taxes?! If you do not have expert help to understand and apply the latest tax rulings and benefits, you may end up overpaying. It is a lot of work and requires a lot of time to keep everything tax-related up to date.
When you outsource your fiscal administration to Strong in Canada, we help with:
Revenue tax;
Income tax;
Payroll taxes (CPP, EI, and WSIB);
Corporate tax.
We will let you know about any changes to fiscal matters. We will keep you informed and up to date on all pertinent information. You maintain full oversight, can ask questions at any time, all without the burden of keeping up on details and processing the regular withholdings and payments. When there are big changes to regulations or decisions must be made, we will present it to you and the necessary adjustments can be made.
Financial control and auditing
One of the things we take pride in at Strong Outsourcing is optimizing your business processes and supporting you in the set up and implementation of professional controls, advanced administrative organization, and internal management systems. We have extensive experience in helping organizations learn and grow.
Economic planning and advice
Strong Outsourcing gladly looks forward with you so that you can improve areas of your organization to set yourself up for greater success. You will have access to our accountant who can advise you on the financial aspects of your organization, such as:
The preparation of financial reports and overviews;
(Multi-year) forecasts;
Enlargement of results and liquidity.
We can also advise you on the business control aspect or improving your administrative organization.
---
Standard inclusions to our packages
Payroll remittance;
HST remittance;
Administrative portal;
Invoice creation;
Income tax declarations;
Annual balance sheets;
Link to your bank account;
Completing ROEs;
T4 slips.
Strong Canada fees
The packages we provide are clear-cut and simple. For a set monthly fee, we take care of the entire financial administration, including financial reports, annual statements, and tax declarations and submission. Strong Outsourcing in Canada is full-service and has optional add-ons beyond the salary and fiscal administrations. All of our packages include secure access to our online portal, allowing you easy oversight, readily available documentation, and other benefits such as producing and sending sales invoices.
Combine our services
When you combine our financial administration with other services, such as personnel administration, you save time and money. By outsourcing multiple areas of your organization to Strong Outsourcing in Canada, you help us to help you!
---
Do you want to know more about outsourcing your financial administration?
Do you want to know more about the possibilities there are for outsourcing your international salary administration? We would be happy to tell you more about it during an appointment!
Of course, you can fill in the contact form and then we will be in touch as soon as possible. You can also call 519.710.7925. or send an e-mail to info@strongoutsourcing.ca to make an appointment. Let Strong set up your international salary administration in the best possible way!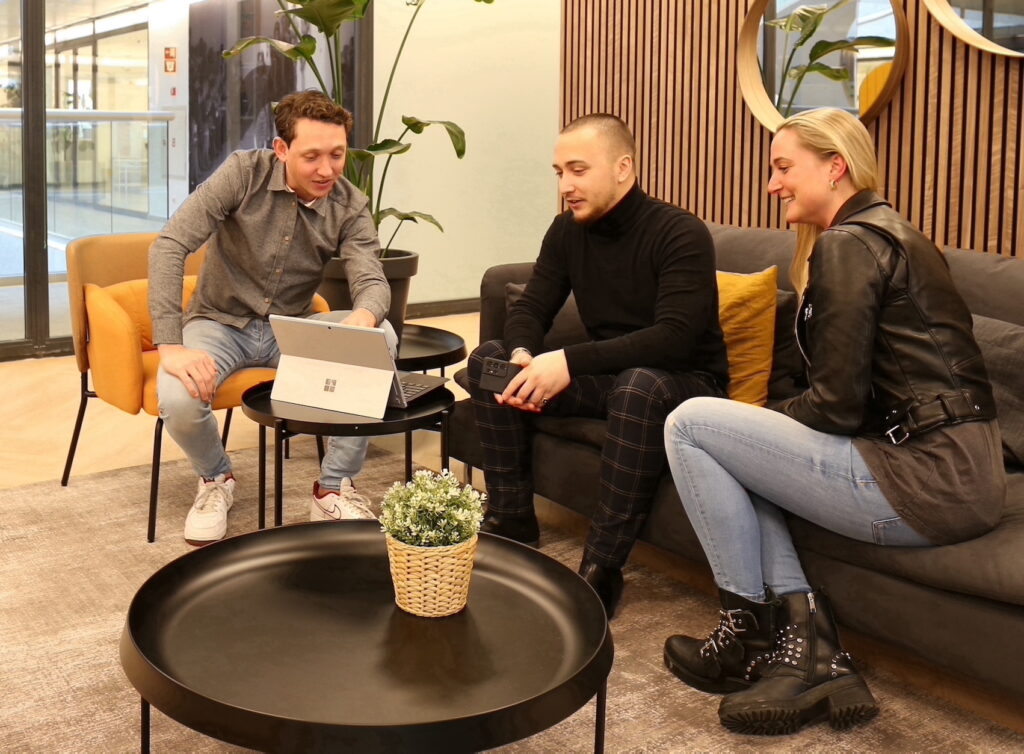 ---
More information
Questions about our services? Contact us directly.
Our team will be pleased to assist you!
Call us
519.710.7925
Mon – Fri 9 am – 5 pm
E-mail us
kristi@strongoutsouring.ca
Address
P.O. Box# 190 Fergus,
Ontario N1M 2W8 Canada