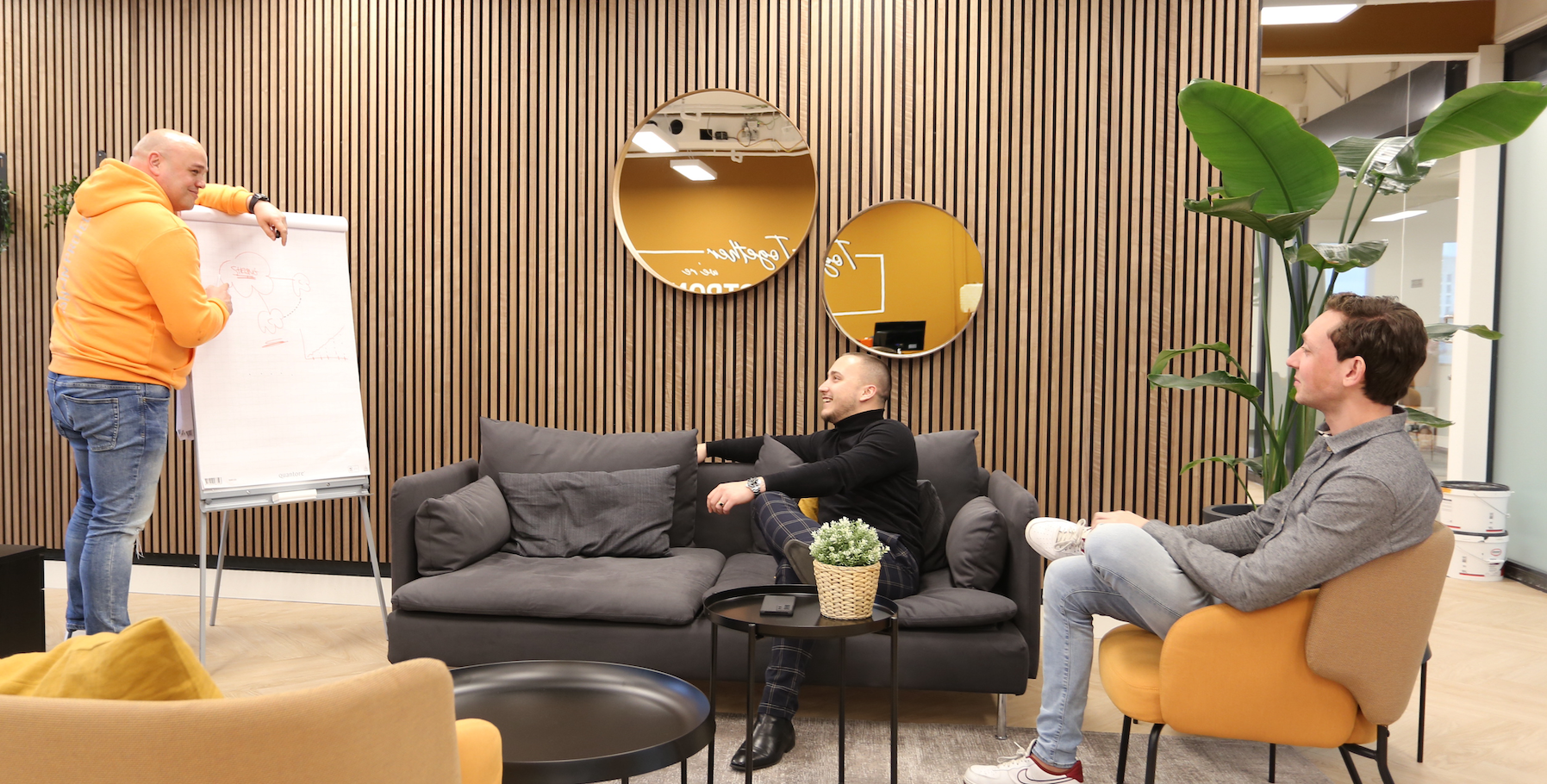 Additional Services
We know that when it comes to payroll administration, there is so much more involved than just processing salaries and issuing pay stubs. We have received a broad range of questions from employers regarding their employees and other payroll matters.
To contact all the different advisors and specialists could end up being quite costly, both in time and in money. Since we have our own in-house specialists, we can help you save and make things much easier for you.
You can contact us regarding the services below, and additionally about a wide range of services such as tax advice, international employment, business immigration, benefit packages for companies, (custom-made) HSA accounts, as well as pension advice, rental units, home buying, etc.
---
HR Services
Strong Outsourcing in Canada has the knowledge and experience to advise and assist you with the obligations that arise from the relationship with your employee, such as an employment contract and other administrative requirements.
Our team can help you navigate the legal requirements for wages and taxation as well as advise you about various options regarding employee benefits, group plans, and Health Spending Accounts
Legal services
Any issue that arises with an employee is unpleasant. It is important to take the correct legal measures to protect yourself and your company and avoid further escalation of the issue. We have top legal specialists on stand-by to advise on the best proceedings.
Do you want to know more about our additional services?
Our specialists offer support for our services. They have working knowledge and years of experience that can help your organization to be worry-free in that area, whether partially or entirely handling the salary administration.
Make an appointment to discuss the possibilities with one of our consultants. We can be reached by calling 519.710.7925. or when you send an e-mail to info@strongoutsourcing.ca.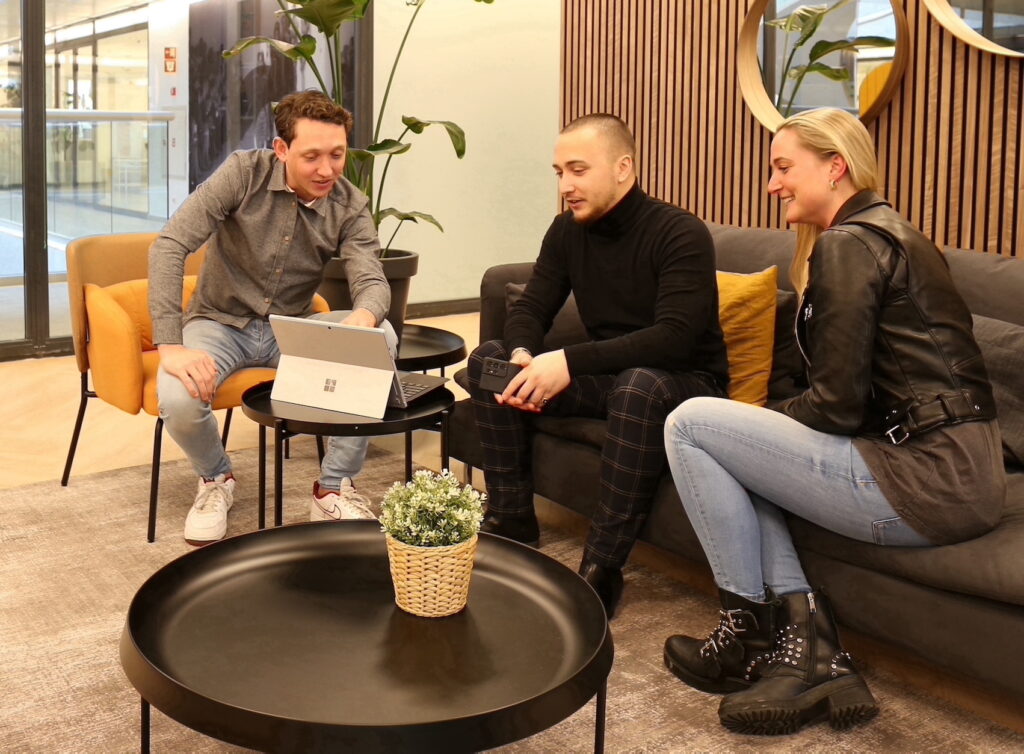 ---
More information
Questions about our services? Contact us directly.
Our team will be pleased to assist you!
Call us
519.710.7925
Mon – Fri 9 am – 5 pm
E-mail us
kristi@strongoutsouring.ca
Address
P.O. Box# 190 Fergus,
Ontario N1M 2W8 Canada