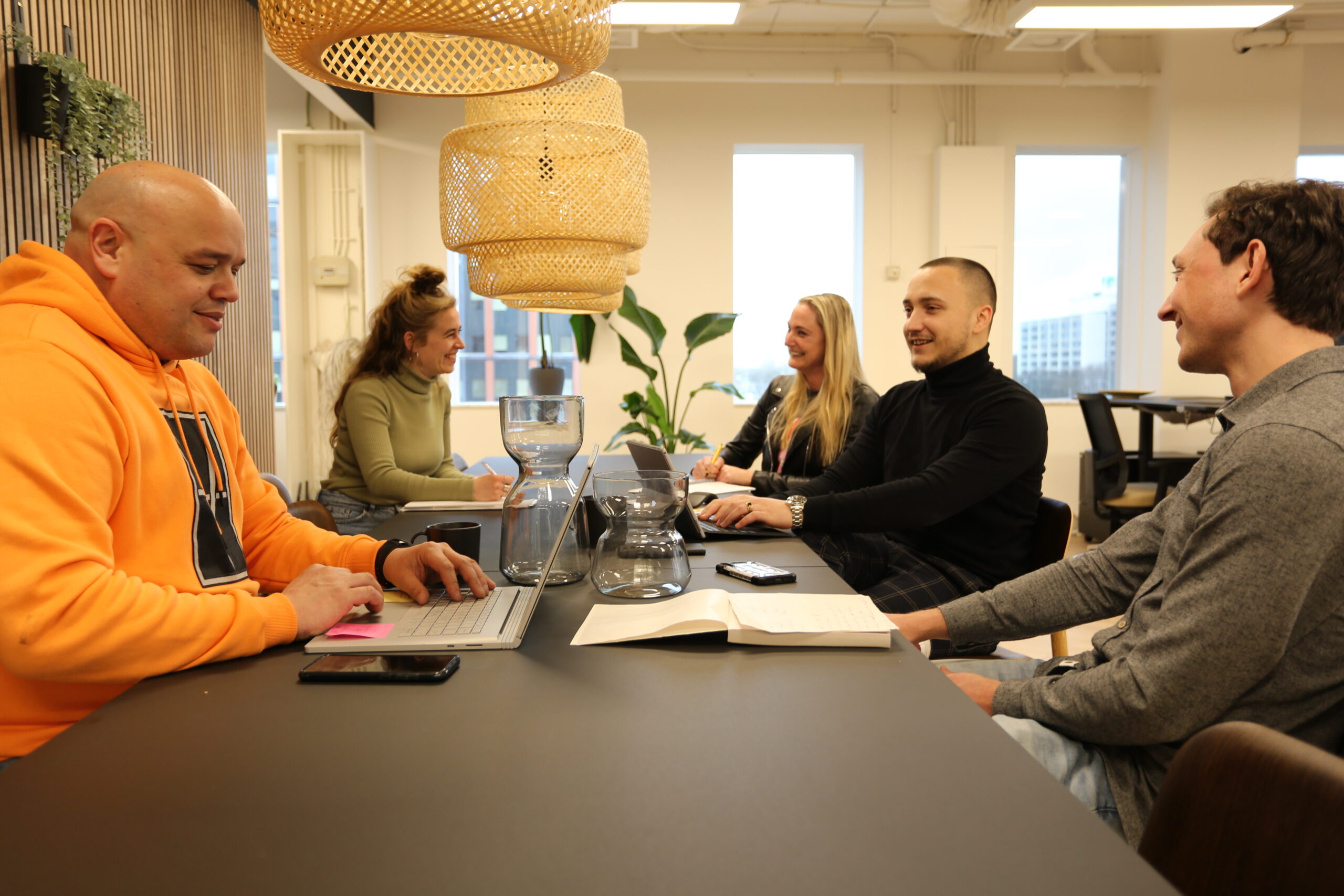 About us
Strong Outsourcing is an international company with main bases in Canada and the Netherlands. Strong helps large and small organizations to organize their business processes as efficiently as possible. Since we were founded in 2008, we have one goal: help clients grow. We give advice based on extensive knowledge and put the client first. We do this with a team of over 25 specialists who work enthusiastically and passionately every day!
---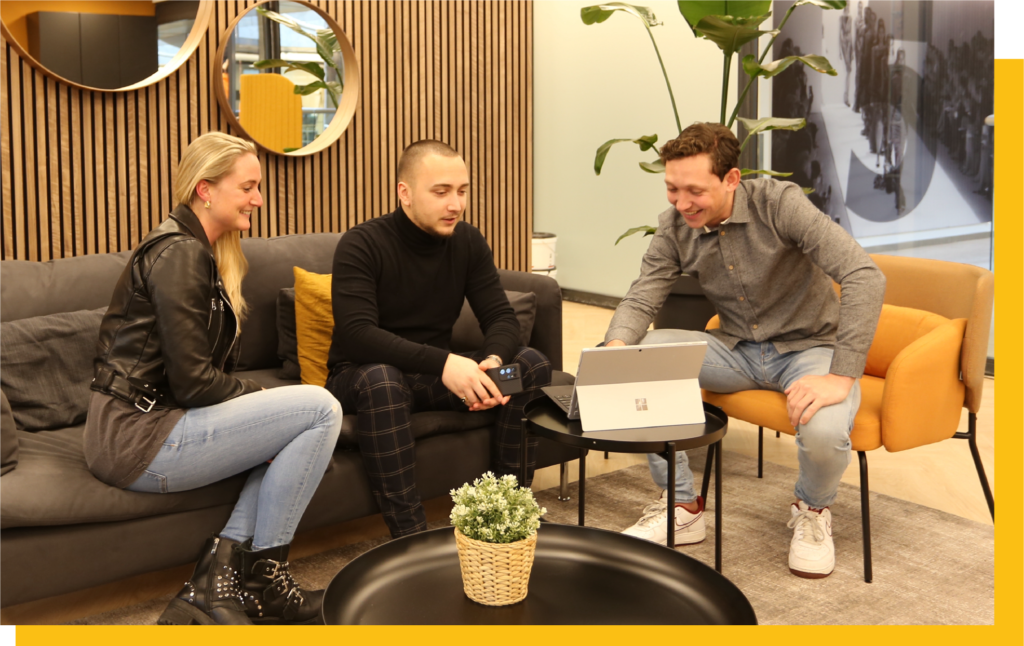 What we stand for
Successfully providing total solutions in the field of payroll for organizations in every industry. That has been our mission for years. And we want to be the best at it.
We do this with a driven and experienced team of enthusiastic professionals. This is how we help companies grow with the help of optimized business processes.
Company culture
We have an open and free culture. Our team is given a lot of trust and responsibility which encourages everyone to give it their all. In addition, our team is diverse, and we have different backgrounds.
By helping and supporting each other, we are strong together and have a perfect base to help our clients in the best possible way.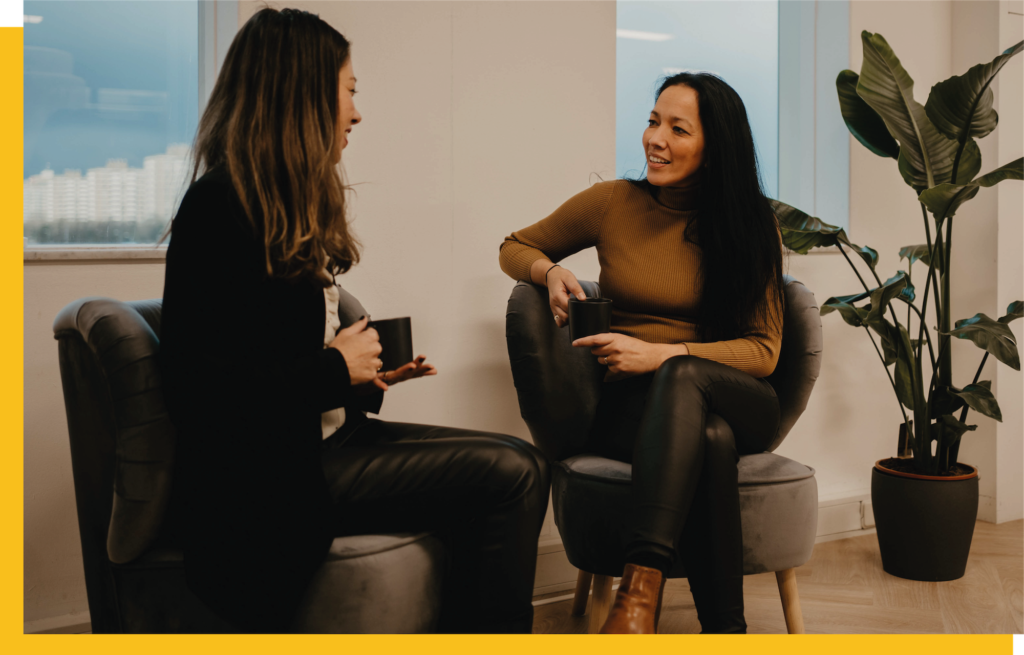 ---
Our core values
---
Enthusiastic
---
We are passionate about what we do, and you will find that reflected in the energy and vigor with which we work. For ourselves and for our clients.
Trustworthy
---
Not only do we honor our commitments, but we also handle all sensitive information in our possession with confidentiality.
Committed
---
We can build on each other and are there for each other. This ensures a strong foundation. This applies not only within our team, but we also always think along with our clients.
Flexible
---
We are approachable, think in terms of solutions and are open to change and new possibilities.
---
Our team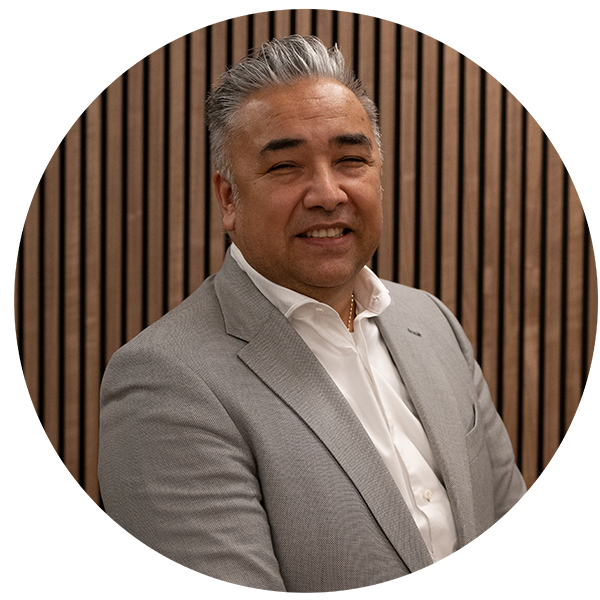 David Marx
Managing Director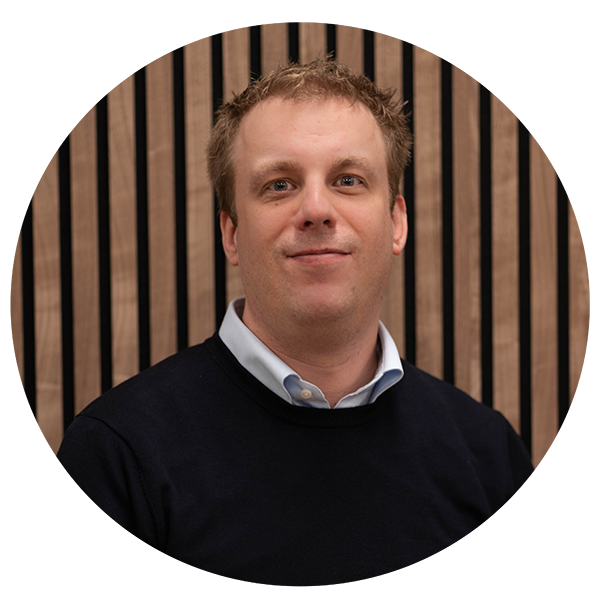 Dennis van de Snepscheut
Managing Director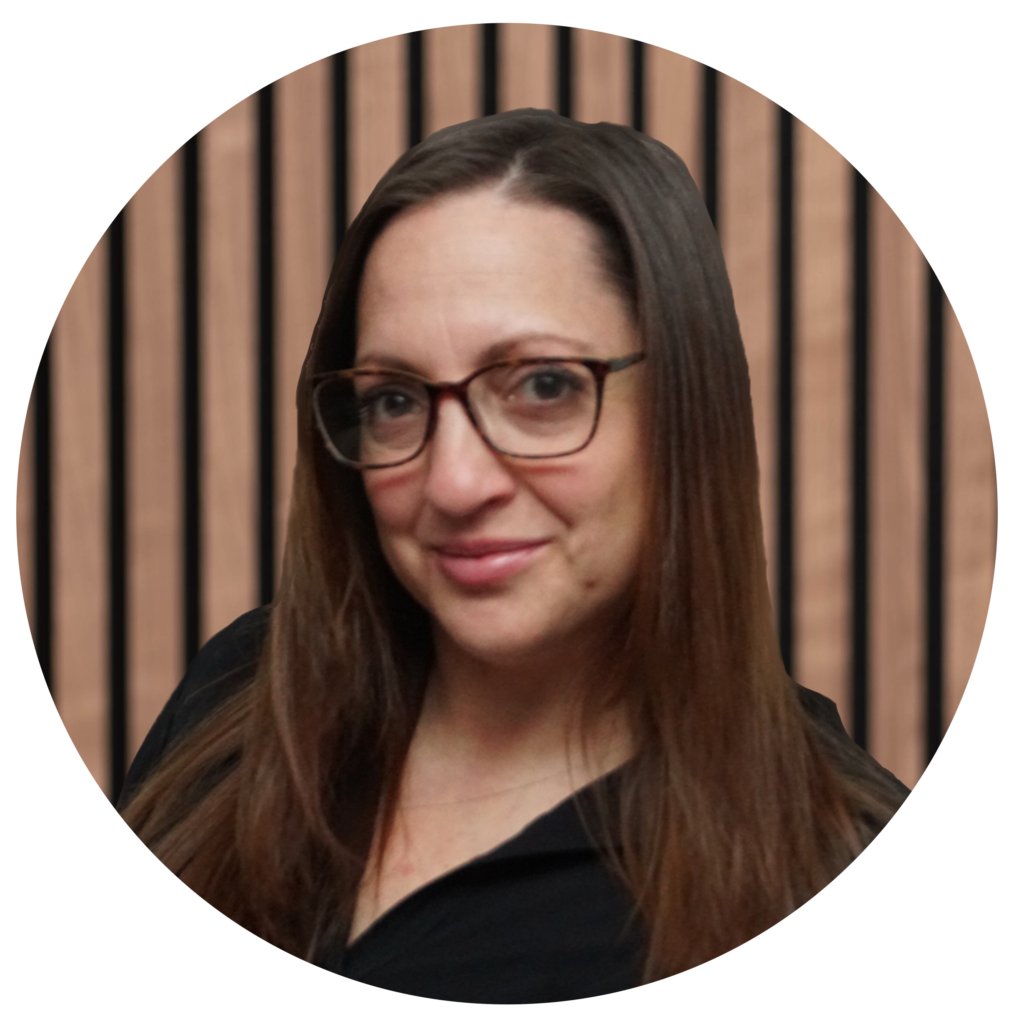 Kristi Linton
Payroll Consultant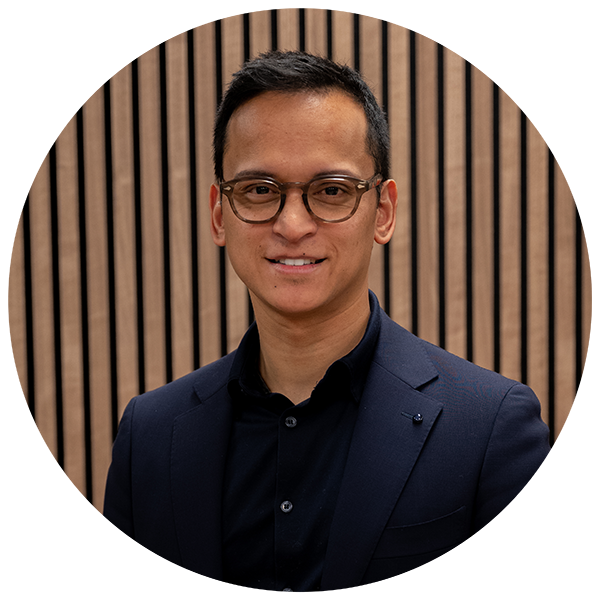 Aaron Senff
Operationeel Manager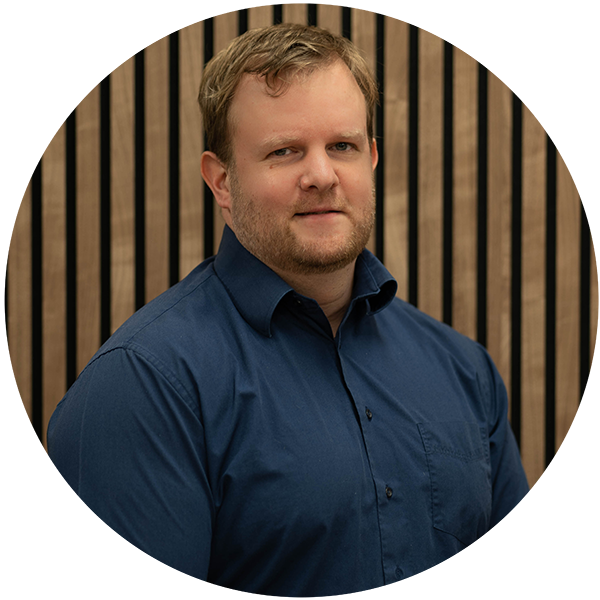 Alexander de Hen
Senior Payroll Consultant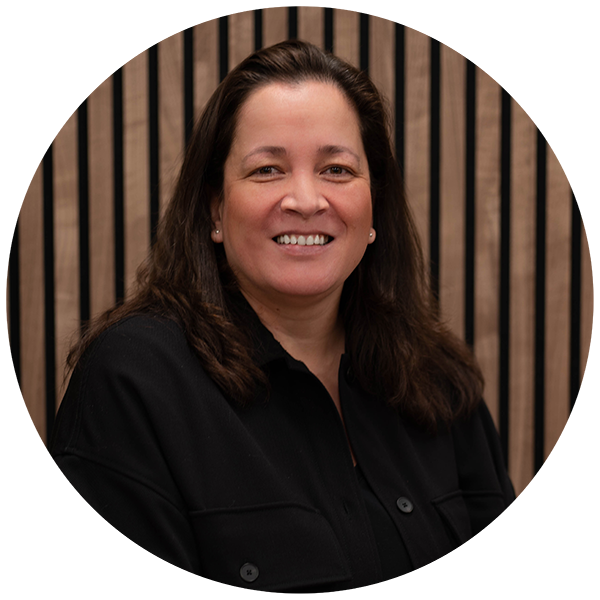 Stephanie Pattipeiluhu
Management Assistent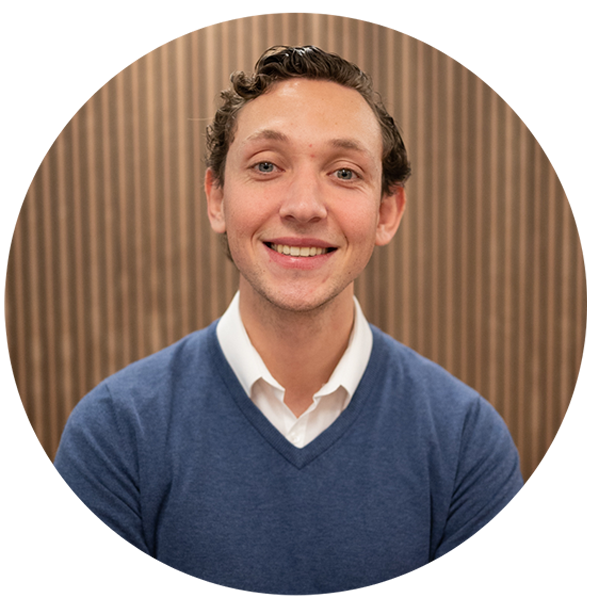 Jeffrey Moen
Business Consultant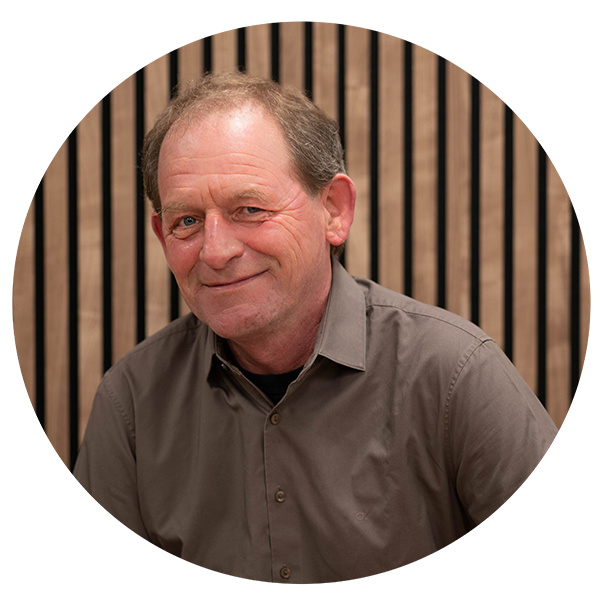 Bas van Dam
Business Consultant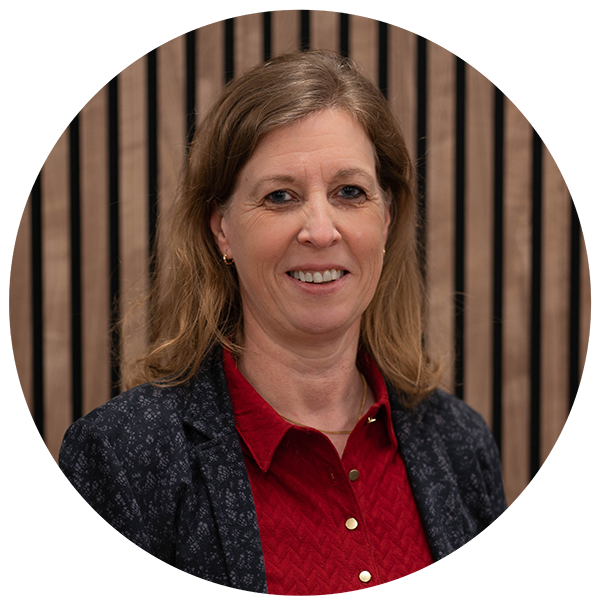 Ellen van Mierlo
Senior Business Consultant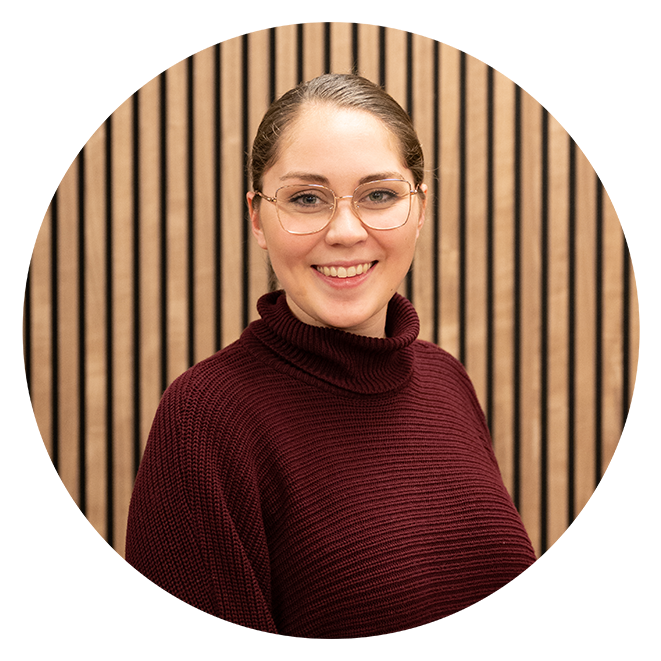 Channah Ester
Payroll Consultant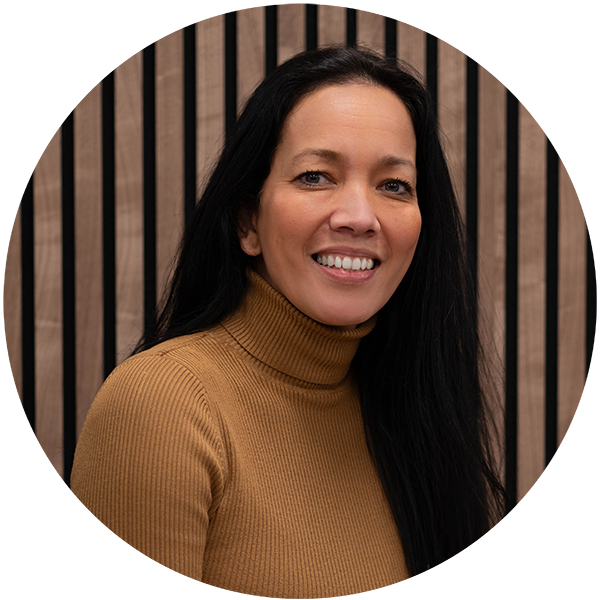 Christy Latue
Business Consultant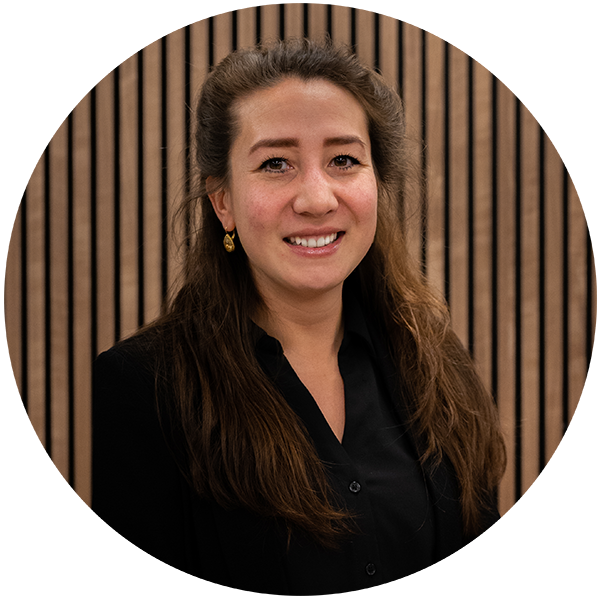 Desi Whitoenkiat
Business Consultant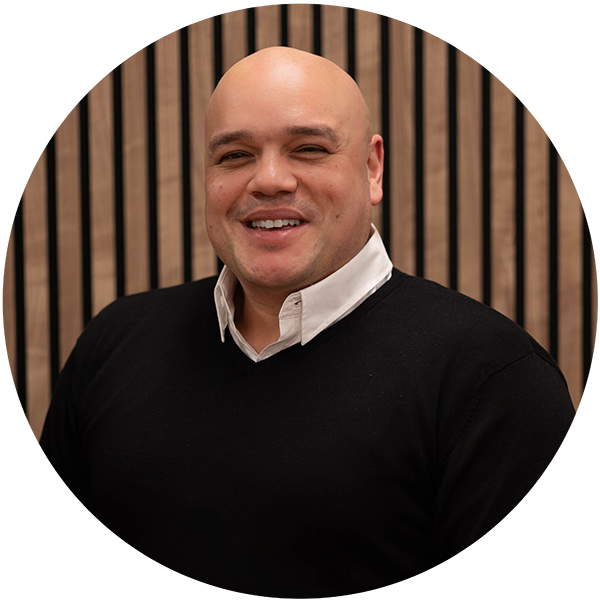 Jerry Kerrebijn
Business Consultant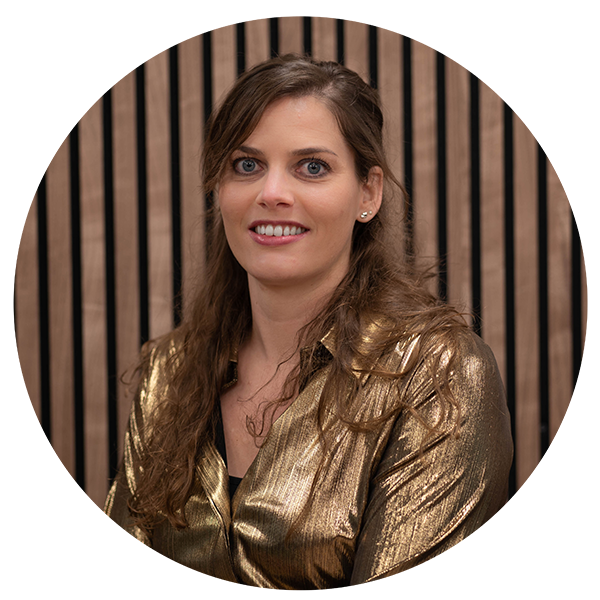 Esma Trampe
Payroll Consultant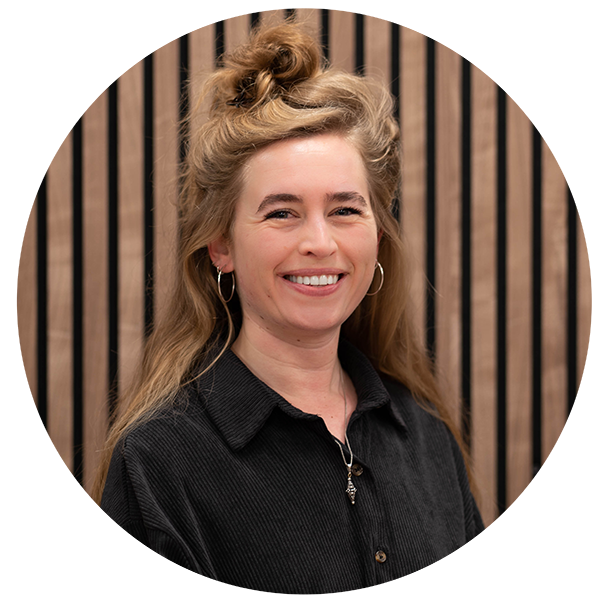 Esther Buchel
Marketing and Communications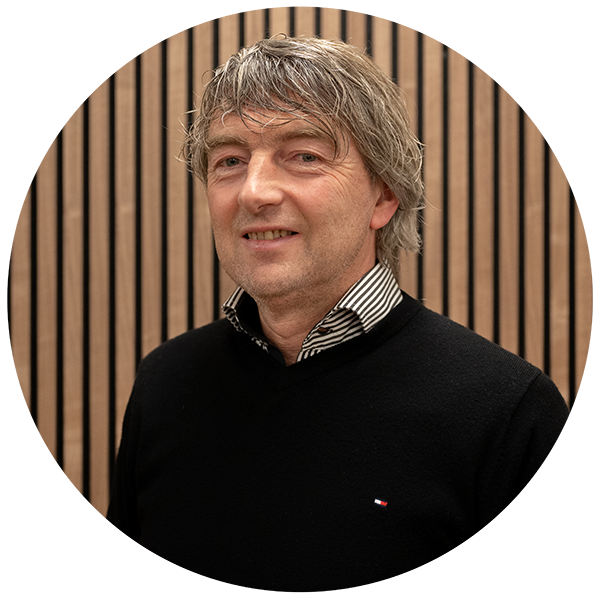 Herbert Krabbe
Senior Payroll Consultant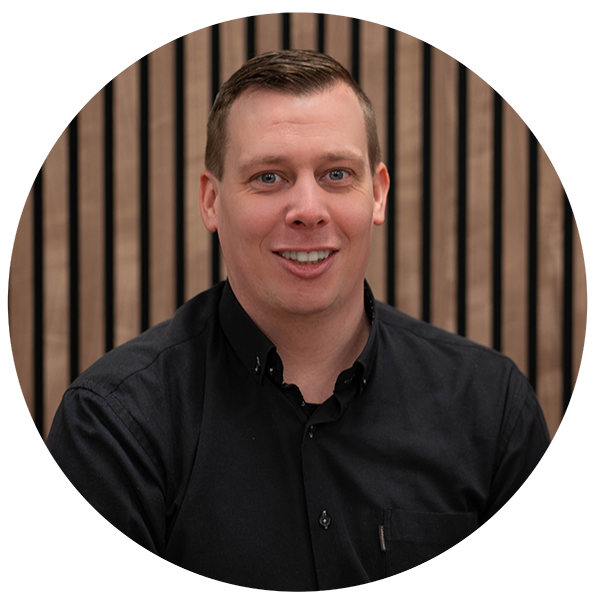 Nicky de Nijs
Business Consultant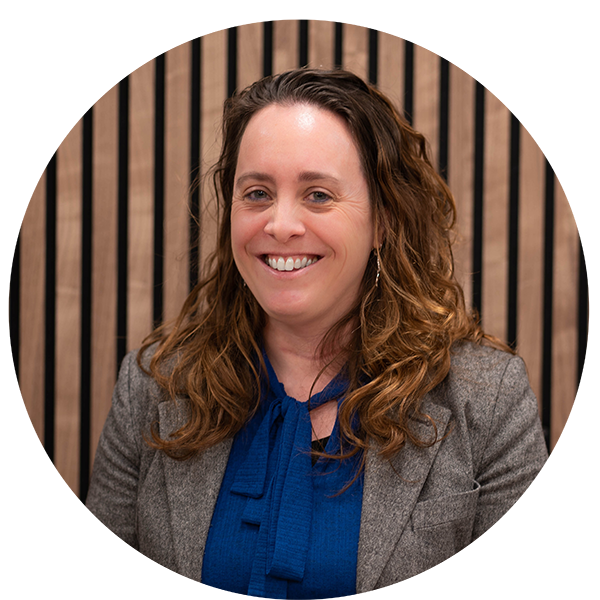 Madeleine Bertens
Payroll Consultant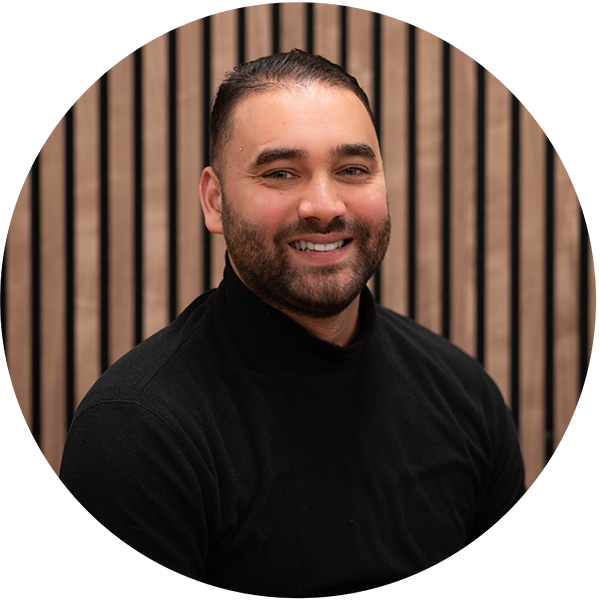 Mike Bouwmeester
Payroll Consultant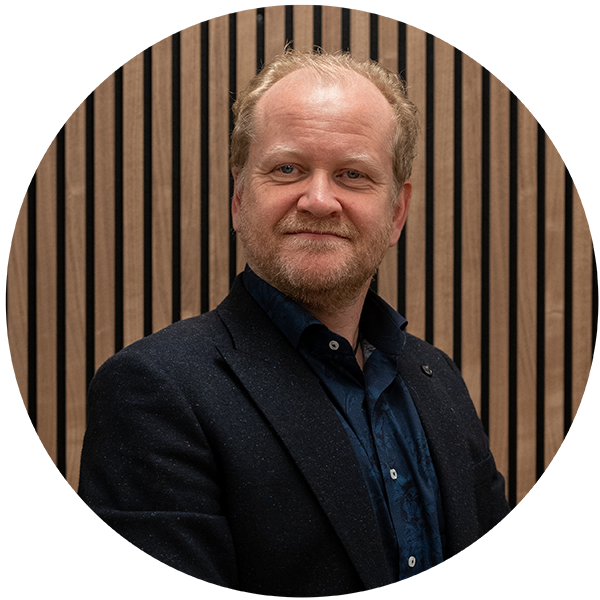 Nick van der Veen
Senior Developer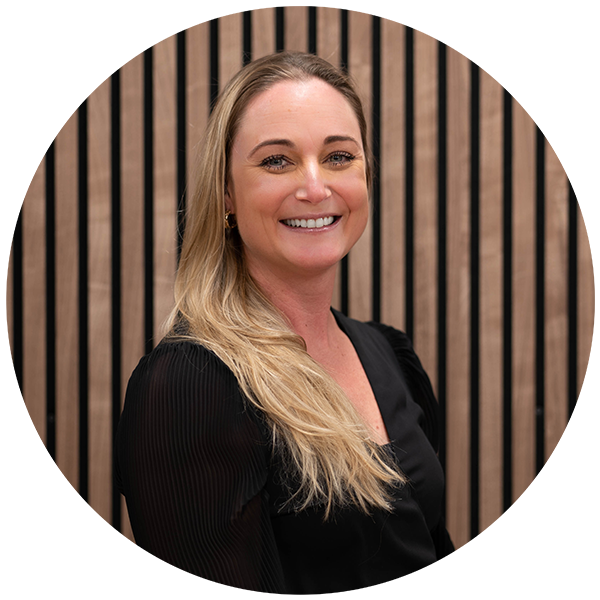 Tessa Heida
Payroll Consultant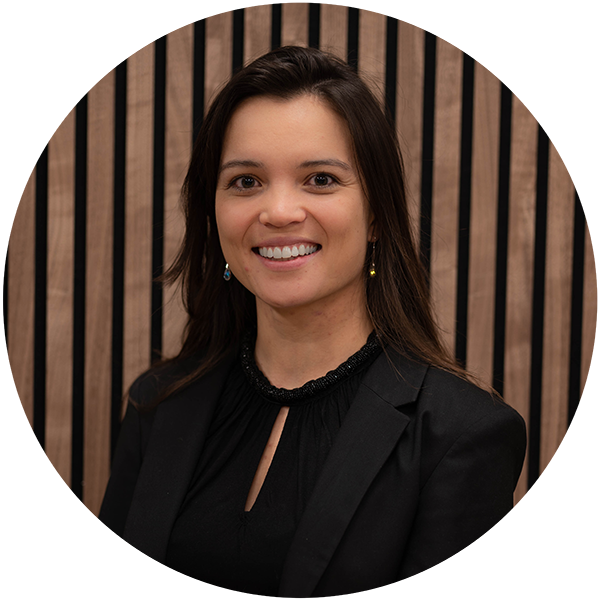 Hannah Wilkers
Payroll Consultant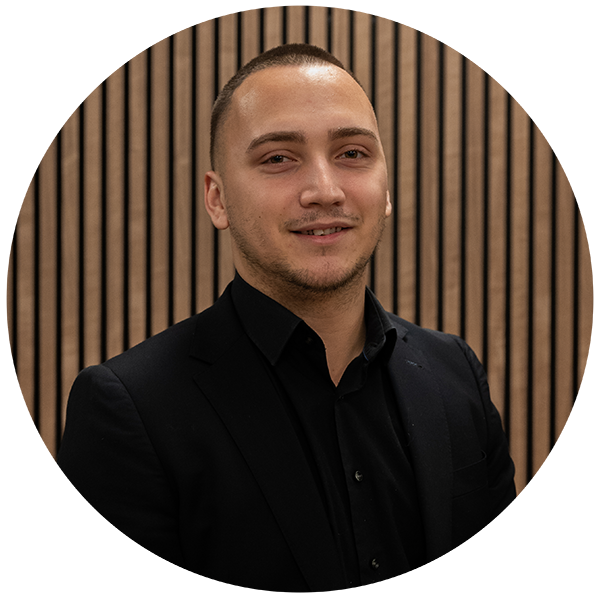 Rafaël Marx
Business Consultant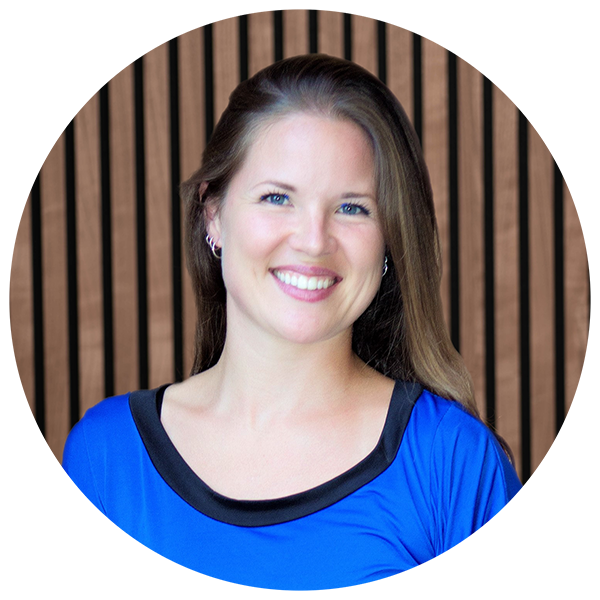 Stephanie Miller
Payroll Consultant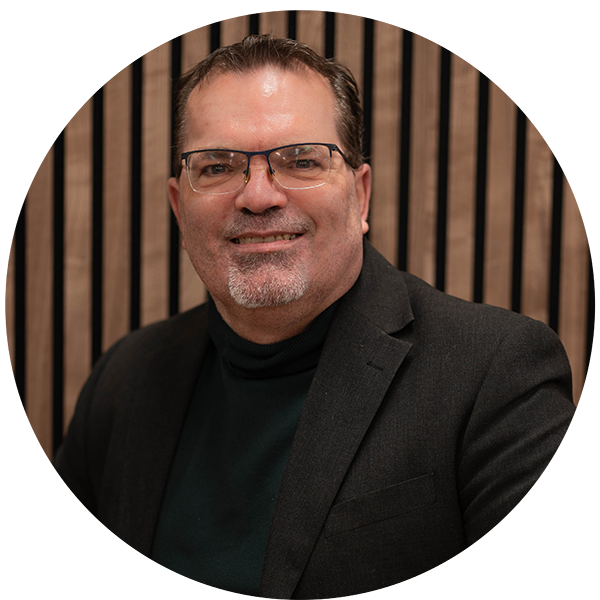 Gerald Elzinga
Accountant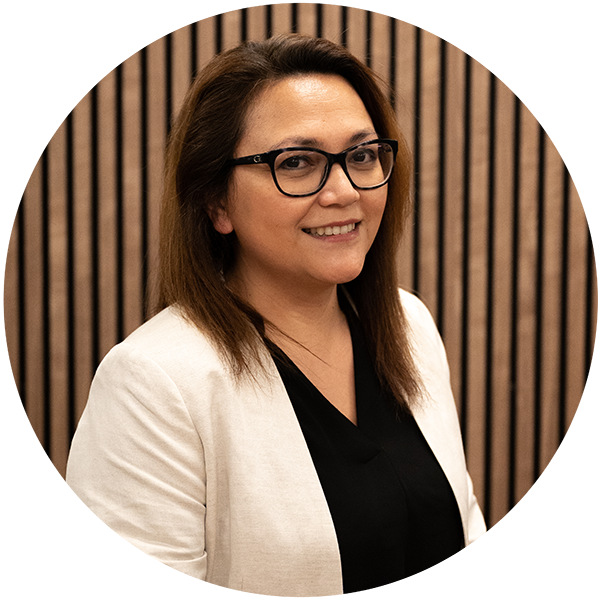 Tresyanti Goossen
Payroll Consultant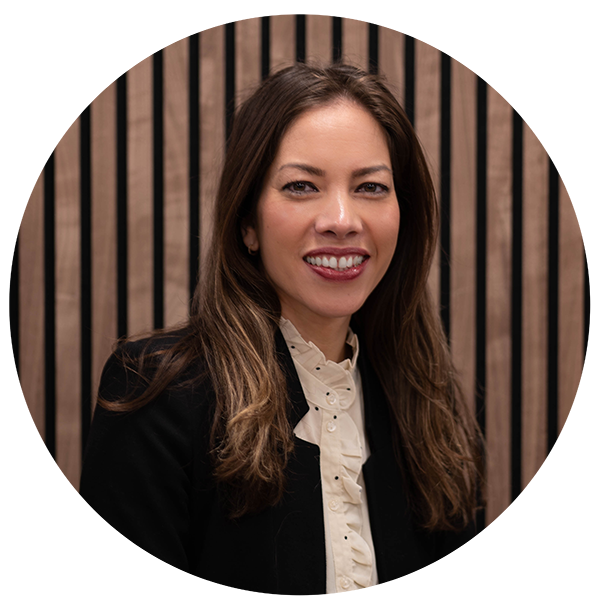 Wendy David Richard
Business Consultant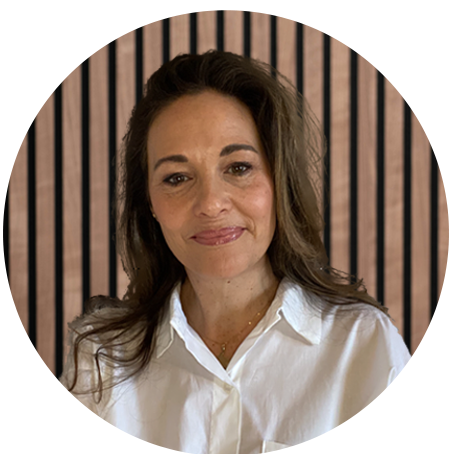 Nie van de Kemp
Sales Consultant
---
More information
Questions about our services? Contact us directly.
Our team will be pleased to assist you!
Call us
519.710.7925
Mon – Fri 9 am – 5 pm
E-mail us
kristi@strongoutsouring.ca
Address
P.O. Box# 190 Fergus,
Ontario N1M 2W8 Canada